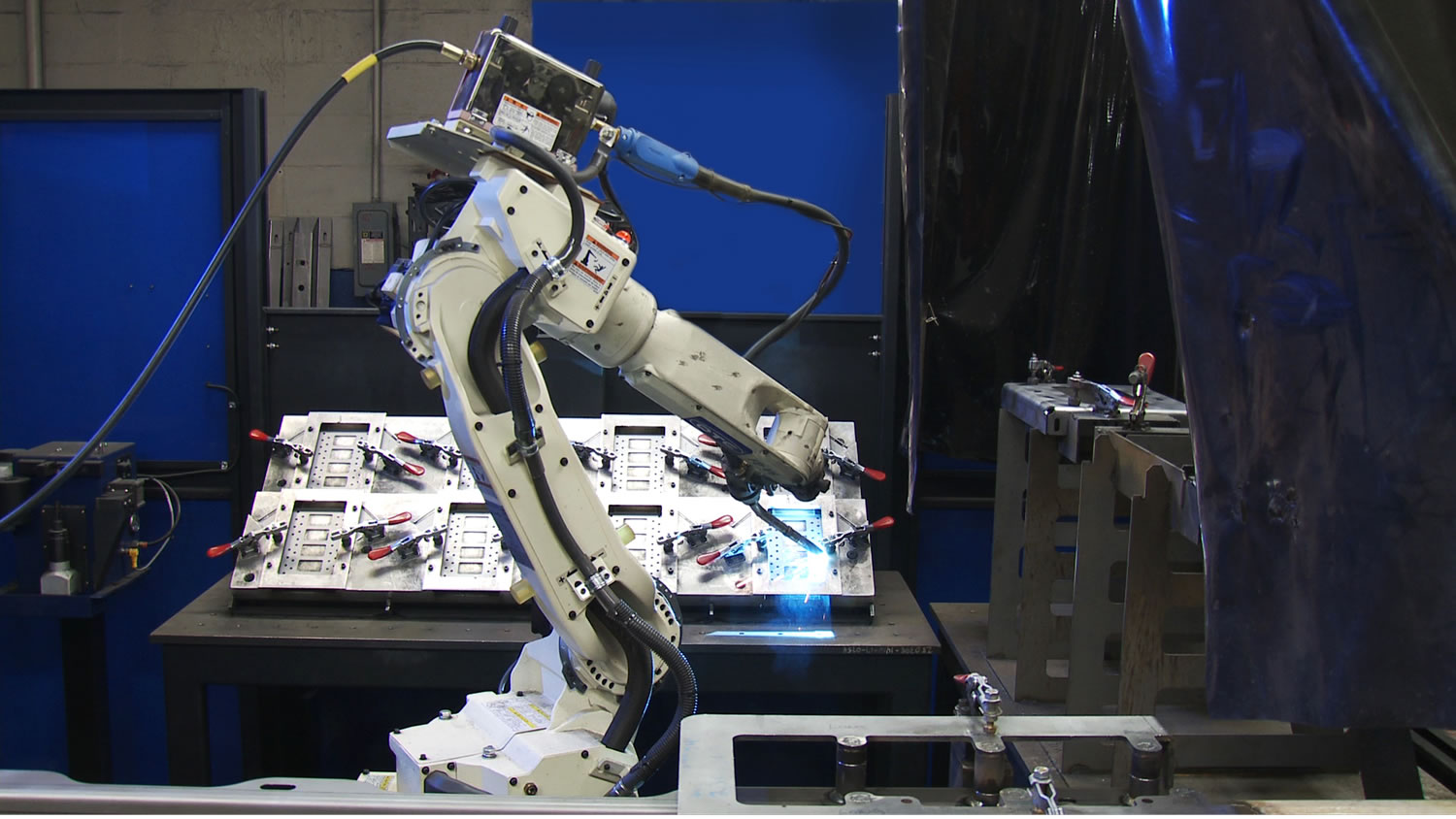 Leading edge turret punching, laser cutting, automation, stamping and metal forming and finishing technology coupled with an intimate knowledge of our customers' expectations provide us with the groundwork to develop the Total Solution for your most demanding fabricated metal requirement. Providing "tomorrow's technology today" has successfully differentiated the KMS Team from our competition.
Investing in state of the art technologies and paying attention to every detail no matter how small means our customers benefit on every project. All KMS associates are trained and encouraged to provide our business partners with engineering assistance and value analysis opportunities in metal fabrications, stampings, welded electro-mechanical assemblies, plated or powder-coated aluminum, carbon, and stainless steel parts.
THE KMS DIFFERENCE
With a legacy dating back to 1954, KMS adheres to the philosophy of its founder; we are committed to complete customer satisfaction and continuously strive to meet and exceed customer expectations
From prototype to production, the entire KMS team is dedicated to providing our customers with value-added solutions needed to succeed in today's demanding manufacturing environment.
We look forward to the opportunity to serve you and earn your business!
Welcome to KMS, a World Class Precision Metal Fabricator with over 250,000 square feet and a total of 3 plants in Pennsylvania and South Carolina.
At KMS we utilize the latest computer aided manufacturing and design equipment to provide our customers with timely delivery of high quality parts at very competitive pricing.
Tomorrow's
Technology Today
100%

QUALITY

All associates of KMS are committed to meeting and exceeding our customer's expectations by providing the highest quality products and services. Our Quality Management Systems are built in compliance with international standards to assure a consistently high level of product quality. Our Pennsylvania facility is certified IATF 16949. The South Carolina facility is certified to the ISO 9001:2015 standard.

Total commitment to quality is a condition of employment for all KMS associates. It is the foundation of our business.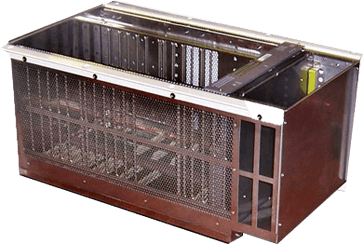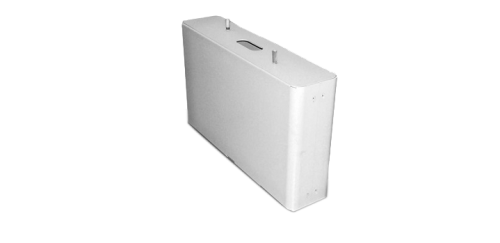 ×
REQUEST A QUOTE
JEFF DICKSON JR.
DIRECT:(570) 338-0200, EXT. 303
CELL:(570) 592-7542